The Vaucluse is a French department located in the Provence-Alpes-Côte d'Azur region, and it offers many places for cycling. Here are some of the most popular places for cyclists in the Vaucluse:
/p>
 Le mont Ventoux : cette montagne célèbre est un défi pour les cyclistes expérimentés. Elle offre des vues imprenables sur la région et une forte pente pour tester vos compétences.
There are several routes for cycling Mont Ventoux, but the three most commonly used routes for the ascent are:
The classic route from Bédoin: this is the most popular and direct route to reach the summit of Mont Ventoux. It is a 21 km course with a drop of 1,609 meters. This route is very popular with professional cyclists and lovers of challenges.
The road from Sault: this road is a little longer than the one from Bédoin (24 km) but it offers panoramic views of the region. It is also less crowded than that of Bédoin.
The route from Malaucène: this route is the longest of the three (29 km) and is considered the most difficult. It offers breathtaking views of the surroundings but it is a very steep climb.
It is important to note that the ascent of Mont Ventoux is a significant physical challenge, and it is recommended to be in good physical condition before undertaking the ascent. It is also recommended to find out about the weather conditions before leaving, and to take precautions to protect yourself against the wind and the sun.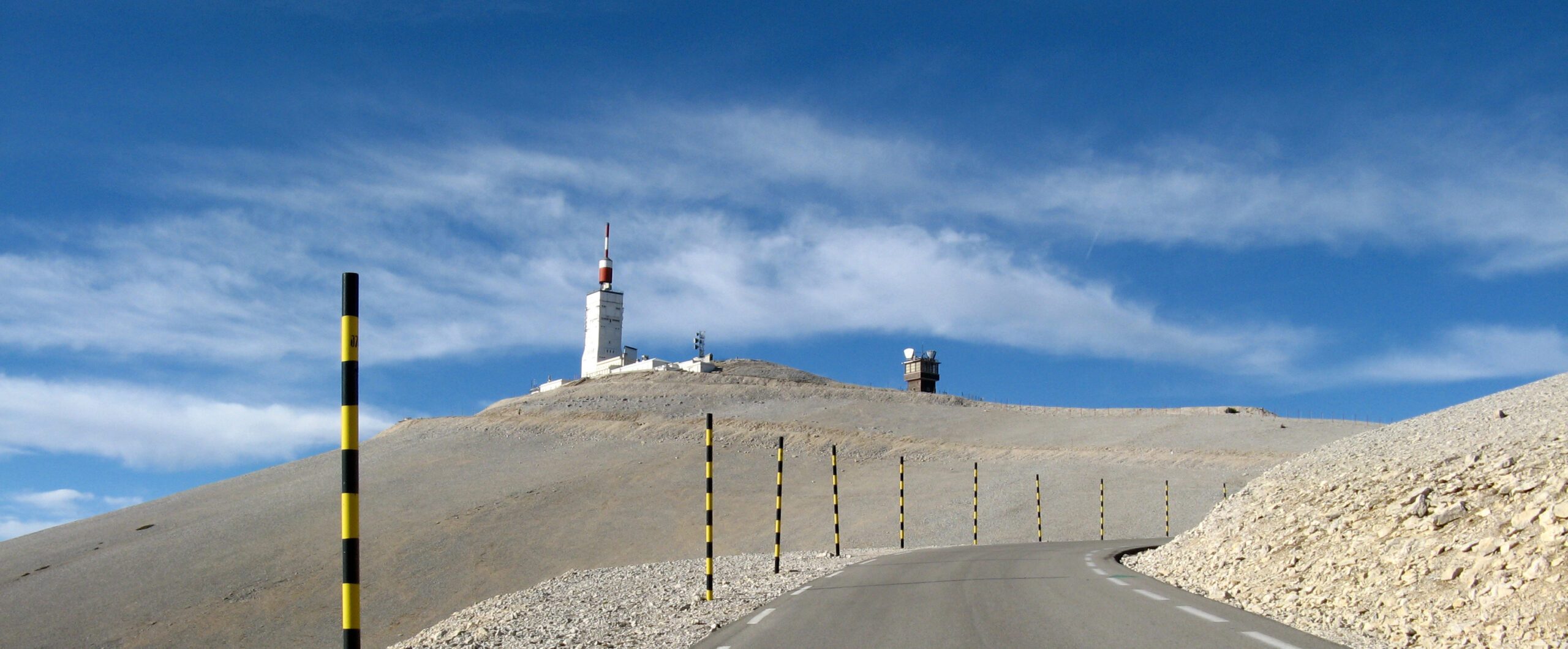 • The wine route: this route crosses the vineyards of the Vaucluse and offers magnificent landscapes to cycle through.
• The Luberon Regional Natural Park: this park offers many hiking and biking trails to explore the nature of the region.
• The canals of the Durance: the canals of the Durance offer quiet and peaceful cycling routes through the Vaucluse countryside.
There are many other places to cycle in the Vaucluse, it depends on what you are looking for (mountain, road, countryside, …) It is therefore advisable to check with the local tourist offices for get information on the most suitable routes for your preferences and skill level.